For Sale
4641 MAIN STREET, VANCOUVER
$ 3,299,000
FOR SALE
High exposure property prominently located on the west side of Main street at East 30th Avenue. 
3515 KINGSWAY - VANCOUVER, B.C.
$ 3,998,000
FOR SALE
This property was developed by the existing owner in 2011 and is in impeccable condition.  The
141 E 7th Avenue, Vancouver, BC
$ 6,880,000
FOR SALE
This is an opportunity to purchase a 9,400 square foot stand alone office building in the heart of
Sold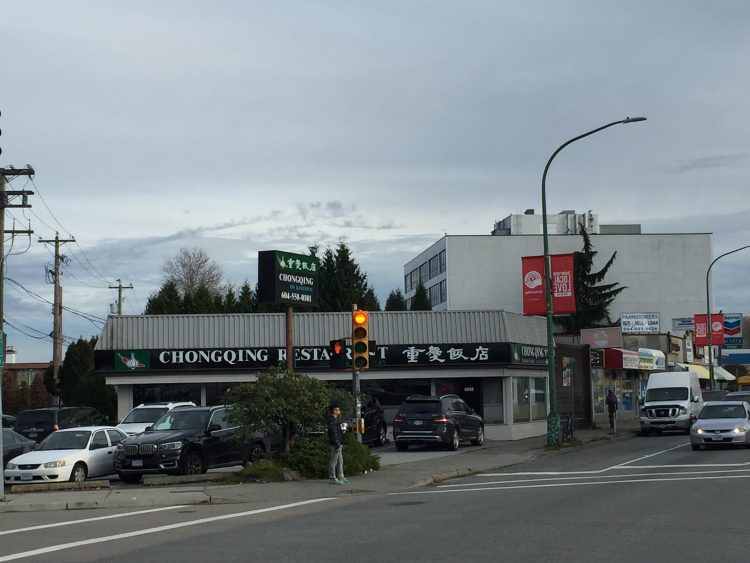 4909 Kingsway, Burnaby, BC
$ 4,465,300
Recent Transactions
4909 Kingsway is a prime corner investment property across from Metrotown at the corner of Kingsway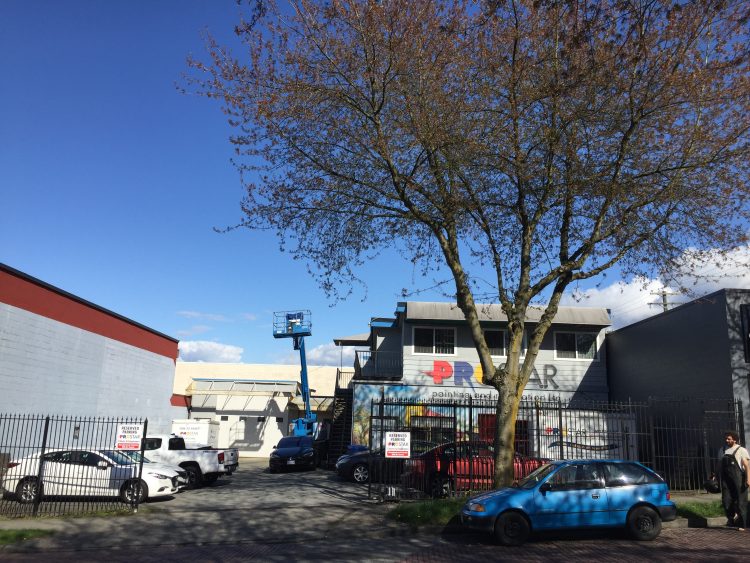 310 Victoria Drive, Vancouver, BC
$ 4,500,000
Recent Transactions
Prime industrial investment property available for sale at 310 Victoria Drive. This location is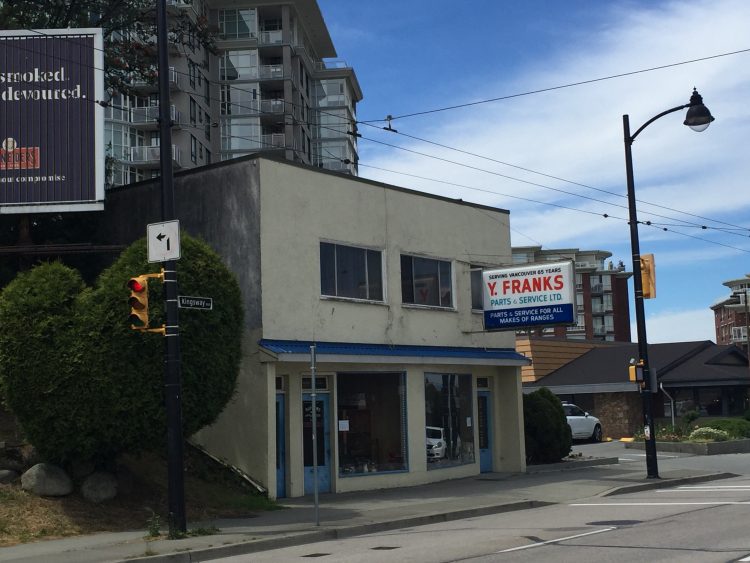 1490 Kingsway, Vancouver, B.C.
$ 3,980,000
Recent Transactions
Prime commercial investment opportunity on Kingsway just east of Knight. The property is directly